CLEARANCE SALE
Tiered Chiffon Skirt
$22 $10 mailed
Good quality chiffon material with sweet purplish pink and blue flowers prints.
Stretchable band.
Comes with black inner lining.

Measurement:
Band width 11 - 15 inches
Length 12 inches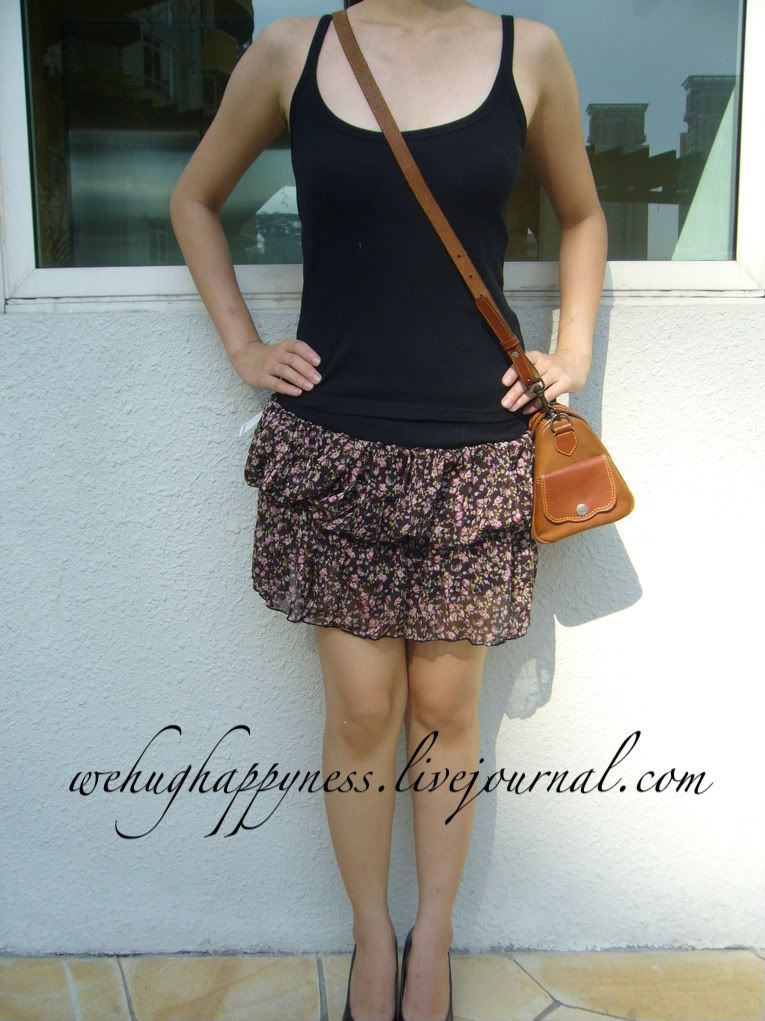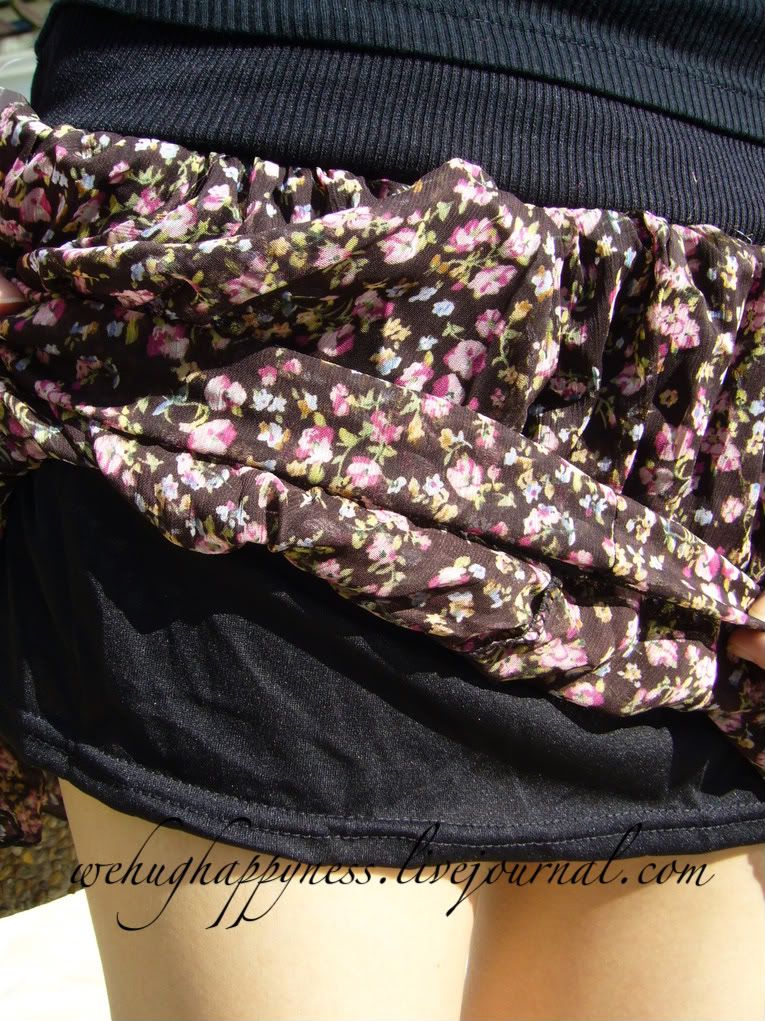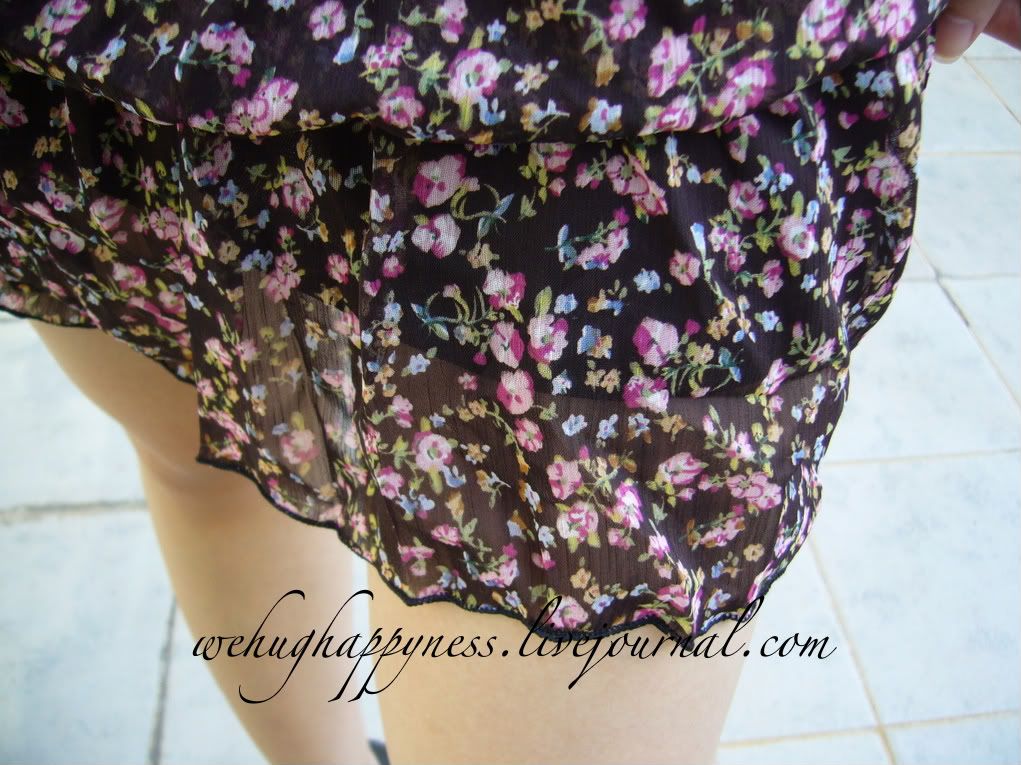 Vest $20 $10 mailed

Made of superb quality material; fully lined with good quality satin on the inside.
Two non-functional pockets in front.
One functional button in front.
Two non-functional buttons at the back.

Measurements:
PTP 17.5 - 18.5 inches
Length (shoulder down) 19 inches
Arm hole (shoulder down) 12 inches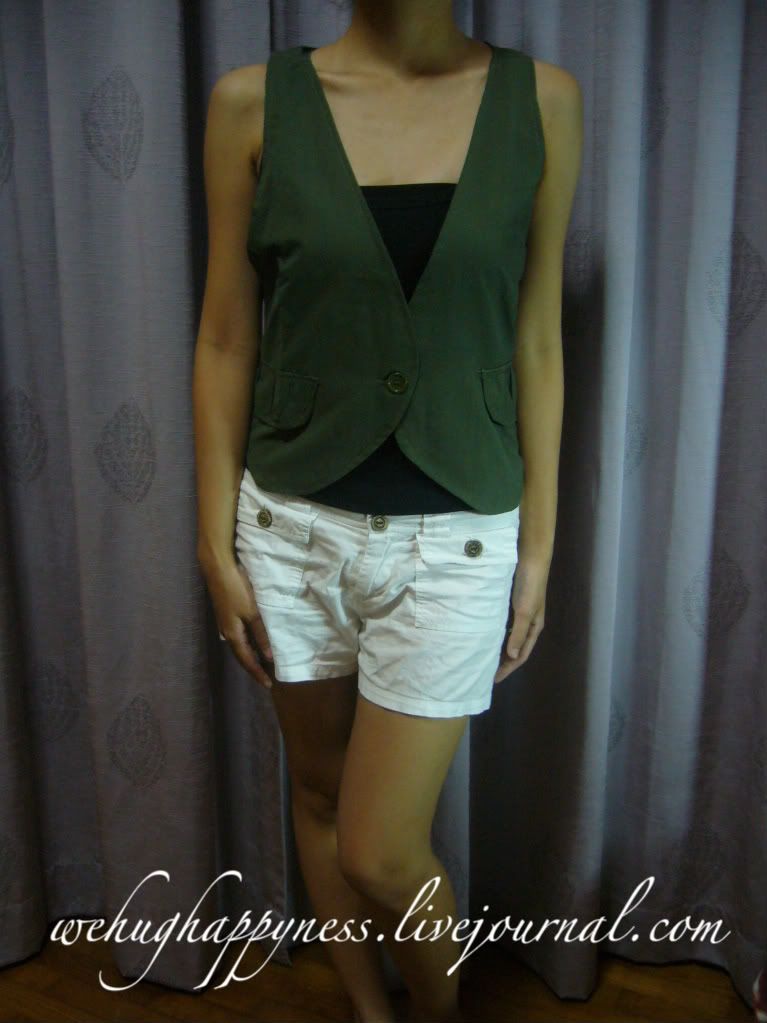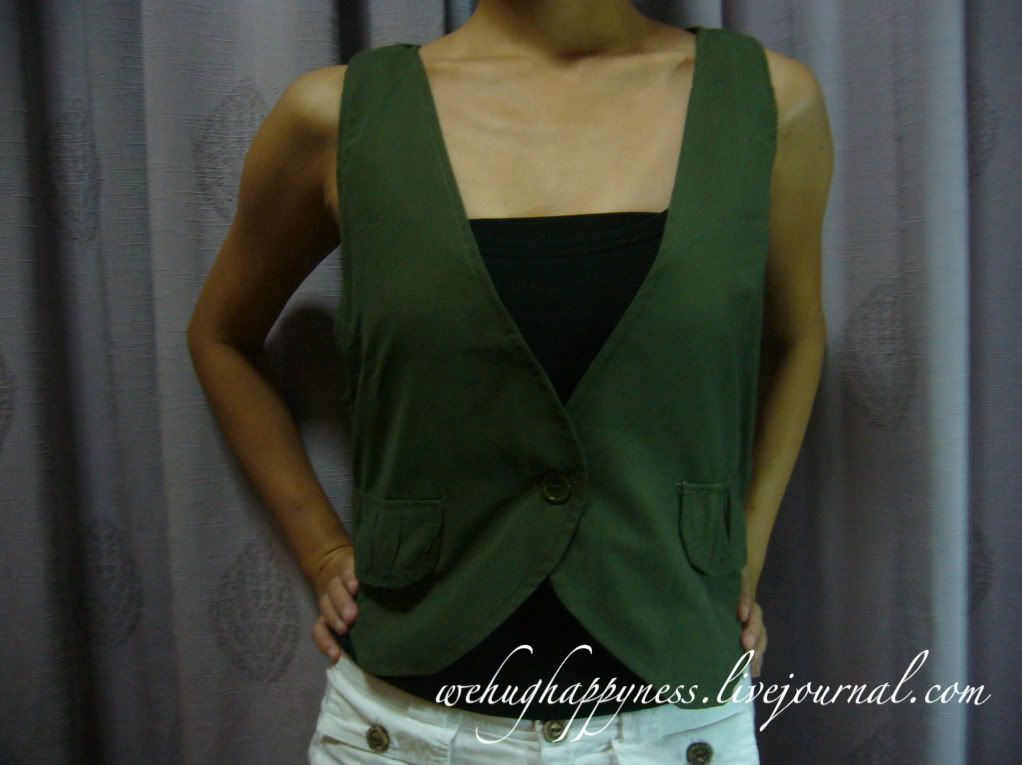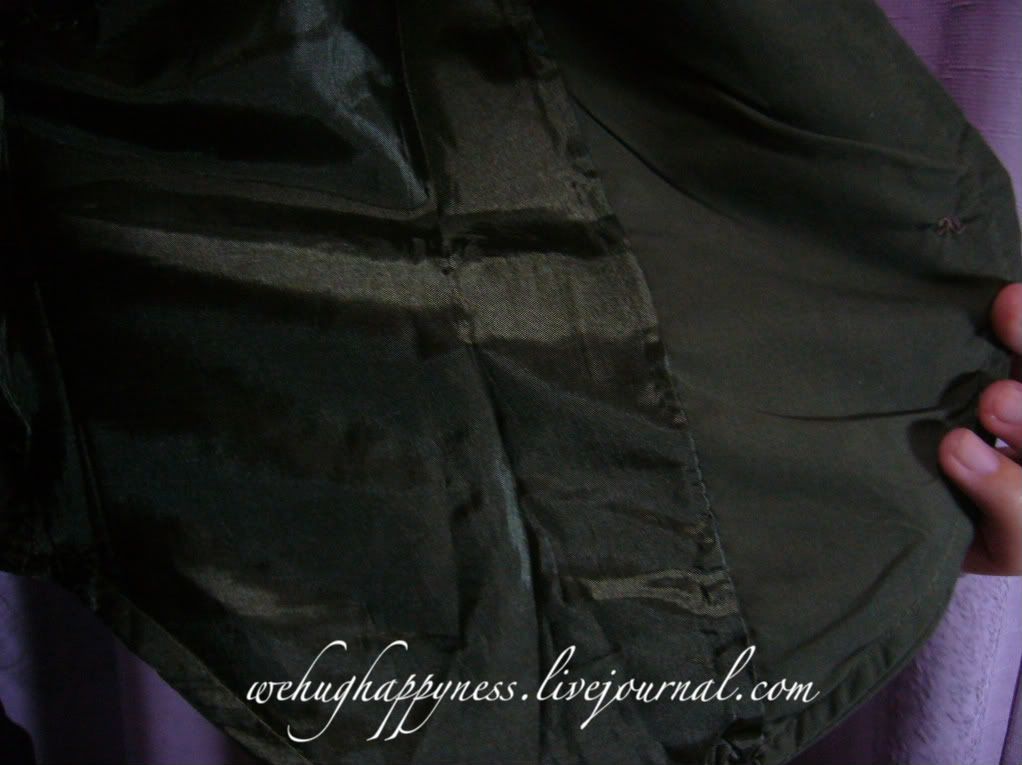 PLEASE NOTE
All prices stated above are inclusive of normal local postage fee.
For registered mail, an additional charge of $2.24 will be added on top of the normal local postage fee.
Please be very confirmed about your order before commenting. Do read the Ordering Info for terms and conditions before ordering.


Please comment in the following format
Name:
Email:
Item(s) of interest:
An email will be sent to you shortly.


All items are based on first-pay-first-serve basis.
Do make your payment fast to ensure that you secure your item!
All ATM transfers must be followed by a picture shot of the transaction receipt. Thank you. =)

Model is 1.56m, UK 6/8.